Go with the flow
You don't need us to tell you that the effective control of cash flow is an essential element of running any small business. And your fuel costs are no exception. With Esso Card™ you can not only see exactly what you're spending on fuel, but where and when. You'll also be able to assign a unique Esso Card™ to each of your drivers, or even a particular vehicle.
Mange at pace with Velocity
Monitoring and reporting can be done at a glance with Velocity, our online management tool. Giving you information on fuel usage, it allows you to measure expenditure more accurately and, consequently, budget more effectively.
As Velocity can also generate a single HMRC-compliant invoice for all your fuel transactions, there will be none of the complicated and tedious admin associated with traditional pay and reclaim methods.
A fuel network that works for you
As well as regular discounts and fixed pricing offers, another great benefit of Esso Card™ is the easy access you'll have to one of the UK's fastest growing fuel networks.
There are currently over 3,600 UK filling stations which accept Esso Card™, plus many more across Europe. As your drivers will never be far from their next refuelling stop, this makes route planning far more efficient, with no potentially costly deviations from their set journey.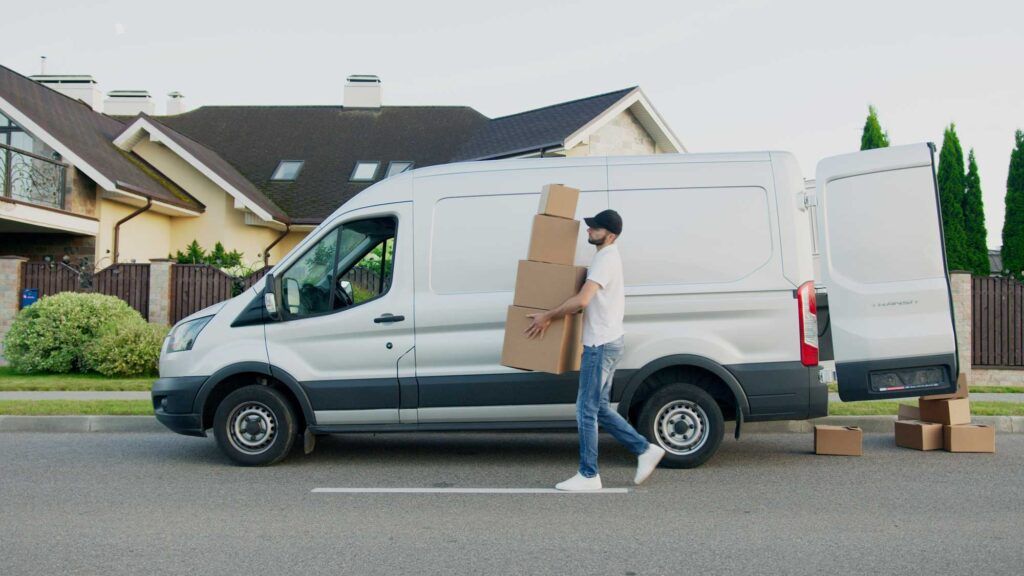 Discover a smarter way to pay with Esso Card™