Monitor and manage online
An extensive and growing fuel network
Safe and secure transactions
Reward drivers with Nectar points
More for your money
In addition to a number of reporting and management tools enabling you to monitor performance and improve fuel economy, you'll also be saving money with discounts on Esso Synergy – high-quality petrol or diesel that's been designed to clean the vital parts of an engine.
Monitor and manage in real time
Monitoring and reporting can be done at a glance with Velocity, our online management tool. Giving you real-time information on fuel usage, it allows you to measure expenditure more accurately and, consequently, budget more effectively.
As Velocity can also generate a single HMRC-compliant invoice for all your fuel transactions, there will be none of the admin associated with pay and reclaim methods. It also has other useful options, such as being able to add new cards or cancel existing ones easily online.
An extensive and growing fuel network
A fuel card is only as good as the availability of places where it can be used. With Esso Card™ you'll always be close to your next refuelling stop, whether your business operates close to home, UK-wide or across Europe.
In the UK, we have one of the largest, and fastest growing, networks of all the fuel card providers. In Europe, our network is also one of the most extensive. To help you navigate this comprehensive network, there's our free online mapping tool e-route.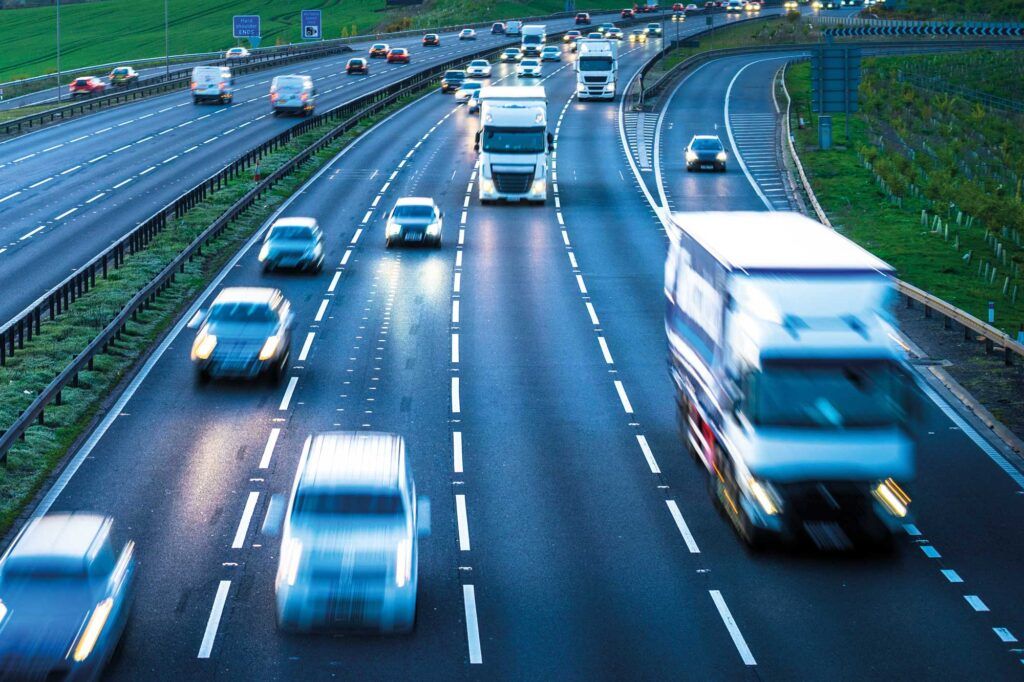 Safe and secure transactions
As our aim is to be a first line defence against your exposure to fraud, we've a dedicated team of expert analysts that's always on the lookout for any suspicious activity. If we ever want to check a transaction with you, one of our team will be in touch.
Reward drivers with Nectar points
Reward hard-working drivers by giving them the option to collect Nectar points when they purchase petrol or diesel at any of the 1,000 Esso-branded service stations across the UK.
Tesco Clubcard points can also be collected when drivers purchase fuel at around 198 Tesco Express sites with an Esso-branded forecourt.
All the support you need
Regardless of how big or small their fleet, all Esso Card™ customers are assigned a dedicated account manager to help them set up their account. Once an account is established, ongoing support will come from our team of expert advisors, who will ensure your changing business needs are met.
We'll always make sure you're getting all the support you need, and that you're able to really make the most of all the benefits that come with an Esso Card™ account.
Discover a smarter way to pay with Esso Card™