Manage more effectively
With Velocity, our online reporting and management tool, you'll have key information at your fingertips, literally if you use our handy smartphone app.
With data on how often a driver or vehicle refuels, and how much is spent, you can expose discrepancies causing fuel inefficiencies, make necessary changes and budget far more effectively. All having a positive impact on your bottom line.
Velocity is also capable of producing a single HMRC-compliant invoice for all transactions, significantly cutting down the time it takes to complete monotonous and often complex admin.
Maximum coverage. Minimum stress.
Esso Card™ gives you easy access to one of Europe's most comprehensive networks of fuel stations, with maximum coverage in the UK and 8 countries right across Europe.
This extensive network includes 24 hour stations and over 4,500 specialist HGV truck sites, many with raised canopies and high-speed diesel pumps, along with food outlets and vehicle cleaning facilities.
You'll find that navigating your way around our network is easy with e-route, a free mapping tool enabling drivers to reach their destination as quickly and cost-effectively as possible, with no expensive deviations to find fuel.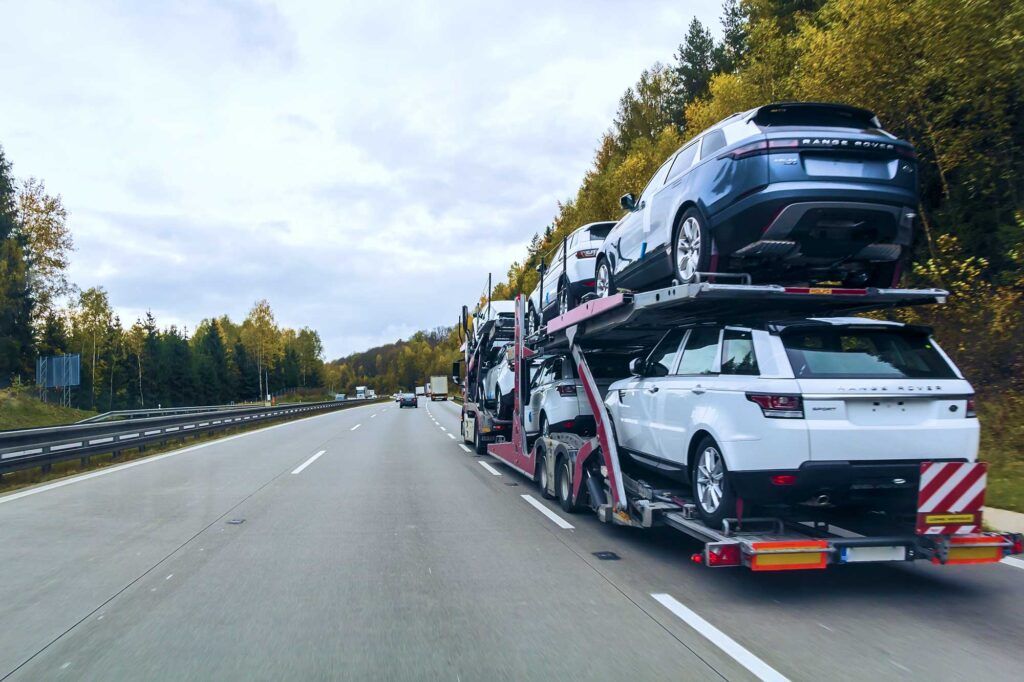 The card that offers more
Esso Card™ is the convenient, hassle-free way to take control of your fuel costs. And it comes with some great added extras.
In selected countries, Esso Card™ can be used to pay for truck parking, as well as for access to cashless, gantry and vignette toll roads.
In addition to fuel, Esso Card™ can be used to pay for lubricants, AdBlue and a range of essential vehicle-related accessories, ensuring your drivers are never out of pocket.
Reward hard-working drivers by giving them the option to collect Nectar points when they fill up at any of the 1,000 Esso-branded service stations across the UK.
Discover a smarter way to pay with Esso Card™