13,300+

Sites across Europe
Coverage of major trunk roads, borders and ports
Extensive acceptance so drivers are never far from a refuel
Network also includes partner sites like Shell, BP, G&V and Avia depending in which country you are travelling
Specialist truck sites with raised canopies and high-speed diesel pumps
Use Esso Card™ Europe to pay at European toll roads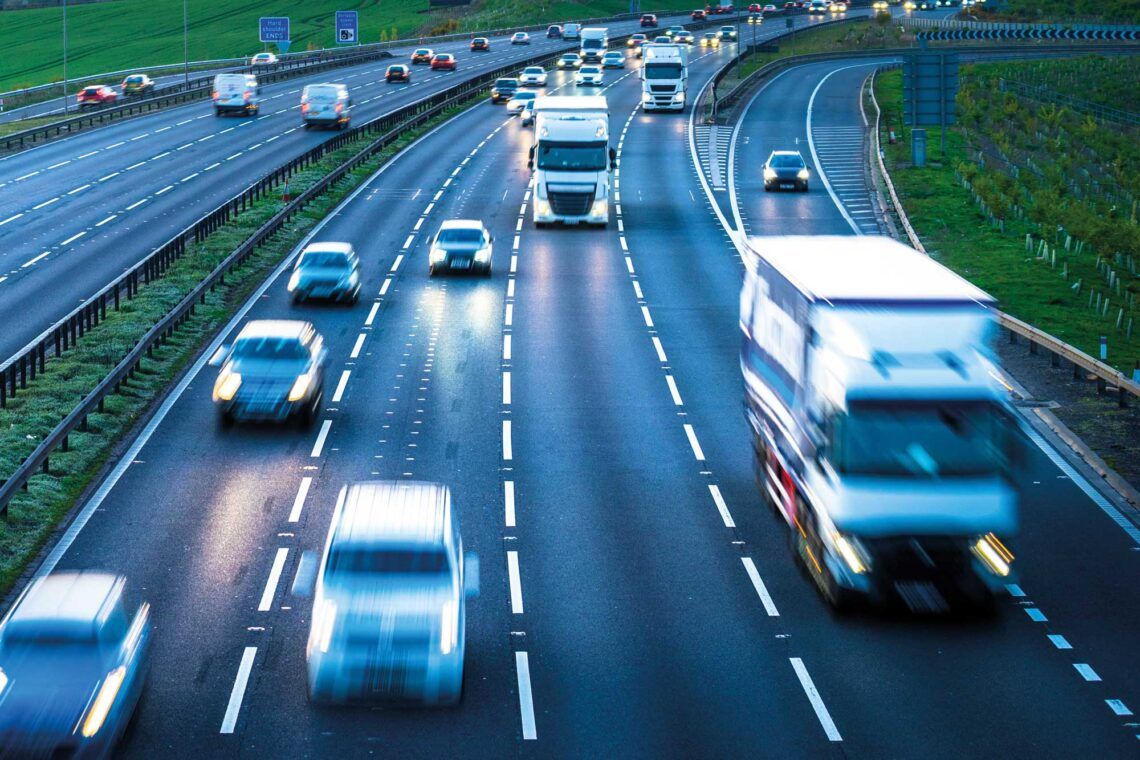 The quick route to improved efficiency
The extent of our fast-growing network of fuel stations accepting Esso Card™ means that your drivers will never be far from their next refuelling stop.
This makes route planning far easier and more efficient. And, as drivers won't have to make any long and costly deviations from their set path to find fuel, deliveries to your customers will be quicker.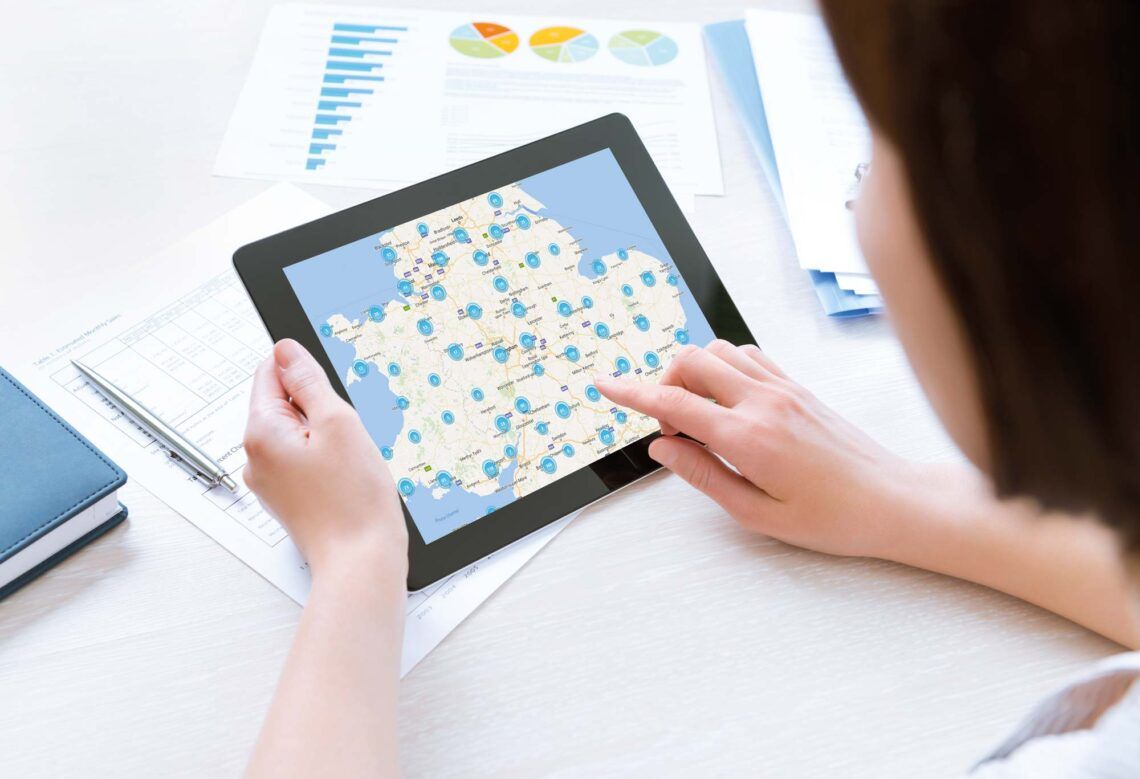 Simple network navigation
Finding your way around our comprehensive UK and European fuel network is easier with free route mapping via e-route.
Available in a desktop version or as an app for smartphones, e-route is quick and simple to use, making it the ideal tool for both fleet managers and drivers.
With easy-to-navigate UK and European maps showing available fuel stations where Esso Card™ can be used, it puts an end to inefficient route deviations and allows drivers to get to their destination as quickly and cost-effectively as possible.
Discover a smarter way to pay with Esso Card™