We've got everything covered
One thing you won't have any trouble with in Europe is filling up. Esso Card™ gives you access to one of the largest continental fuel networks. That means your drivers will never be far away from a refuel, saving you money by avoiding costly route deviations.
You'll find sites accepting Esso Card™ across major European trunk roads, borders and ports. And, depending on which country is visited, this network includes partner sites operated by  Shell, BP, G&V and Avia. Esso Card™ can also be used for payment at European toll roads.
Easy route mapping
To help you navigate our extensive network there's e-route, a free mapping tool that makes it quick and simple to plan routes and find refuelling stations, doing so in the most cost-effective way possible.
The filter function incorporated in e-route means you can easily find sites with 24 hour access and facilities especially for HGV drivers, including raised canopies and high-speed diesel pumps.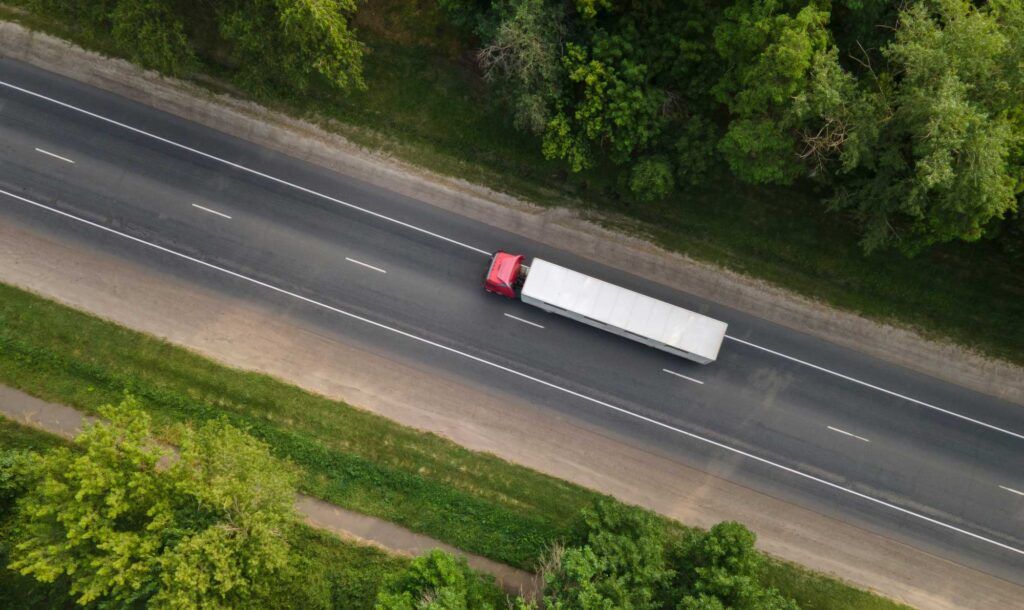 The card that offers more
Esso Card™ is the convenient, hassle-free way to take control of your fuel costs when operating in Europe. And it comes with some great added extras.
In selected countries, Esso Card™ can be used to pay for truck parking, as well as for access to cashless, gantry and vignette toll roads.
Your Esso Card™ can be used to pay for vignettes, link your fuel card to on-board units and even use it to pay at toll gantries.
In addition to fuel, Esso Card™ can be used to pay for lubricants, AdBlue and a range of essential vehicle-related accessories, ensuring your drivers are never out of pocket.
Discover a smarter way to pay with Esso Card™