Time to pay the smart way
There are many ways in which Esso Card™ is a smarter, simpler choice, and certainly a lot easier than paying by credit card or cash. Plus there are many ways in which you can benefit. Here are just a few.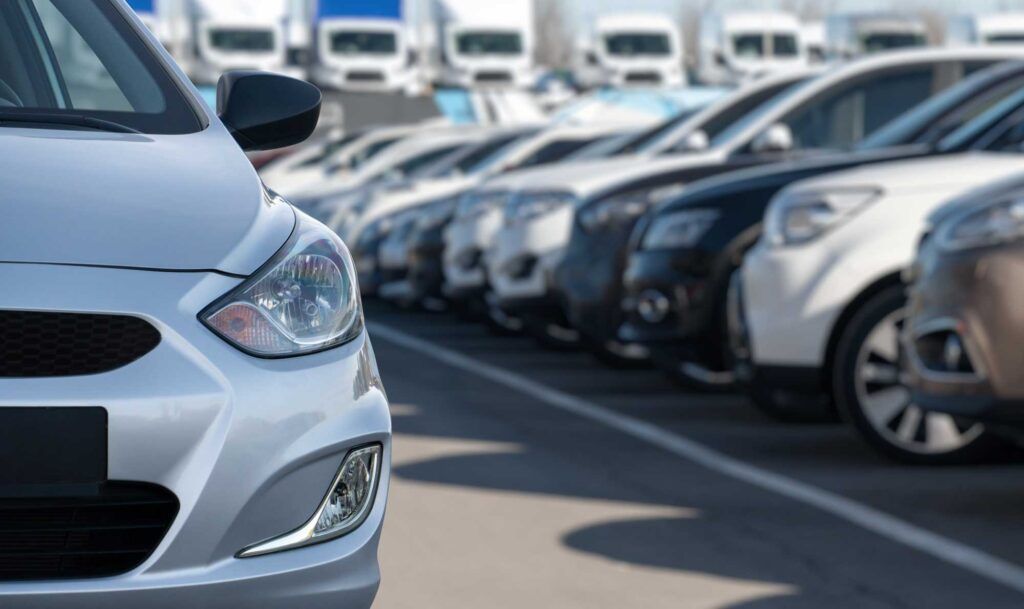 Cut the admin
Forget about the complicated admin that comes with traditional pay and reclaim. With Esso Card™ all your transactions will be on one HMRC-compliant invoice.
Points on every purchase
Reward hard-working drivers by giving them the option to collect Nectar points when they fill up at any of the 1,000 Esso-branded service stations across the UK.
Look your best
Keep your fleet looking its best by using Esso Card™ to pay for car wash services at Esso-branded service stations.
Boost efficiency
Improve your fleet's efficiency and cost effectiveness with Esso Synergy – a high-quality fuel that's been designed to clean the vital parts of an engine.
Navigate our network
Put an end to inefficient route deviations with e-route – the free mapping tool that shows fuel stations in the UK and Europe where Esso Card™ can be used.
Discover a smarter way to pay with Esso Card™