13,300+

Sites across Europe
Automatic expense tracking and online data reports
More security and control than credit cards or cash
Can be used to pay at cashless, gantry and vignette toll roads
Network also includes partner sites like Shell, BP, G&V and Avia depending in which country 
you are travelling
Security features flag up any unusual account activity
The Esso Card™ Europe advantage
There are many benefits of using Esso Card™ Europe for your fleet of vehicles traveling into Europe. And here are just a few more of them.
Control costs
Esso Card™ Europe gives you online reporting on fuel usage across your organisation. With detailed transaction information, you know how much is being spent and where. Generate custom reports with details like fuel purchases for your entire fleet or certain vehicles.
Save time
Save both time and money with e-route, the free fuel station finder. e-route is quick and easy to use by both drivers and fleet managers, via desktop or a handy smartphone app. It saves you the unnecessary costs of inefficient route deviations and reduces time by providing a simple to navigate map of sites.
Stay safe
To limit your exposure to fraud, we've a dedicated team of expert analysts who are always on the lookout for suspicious activity. Every Esso Card™ is protected with a PIN number and linked to a specific vehicle or driver, ensuring no one outside your company can use it.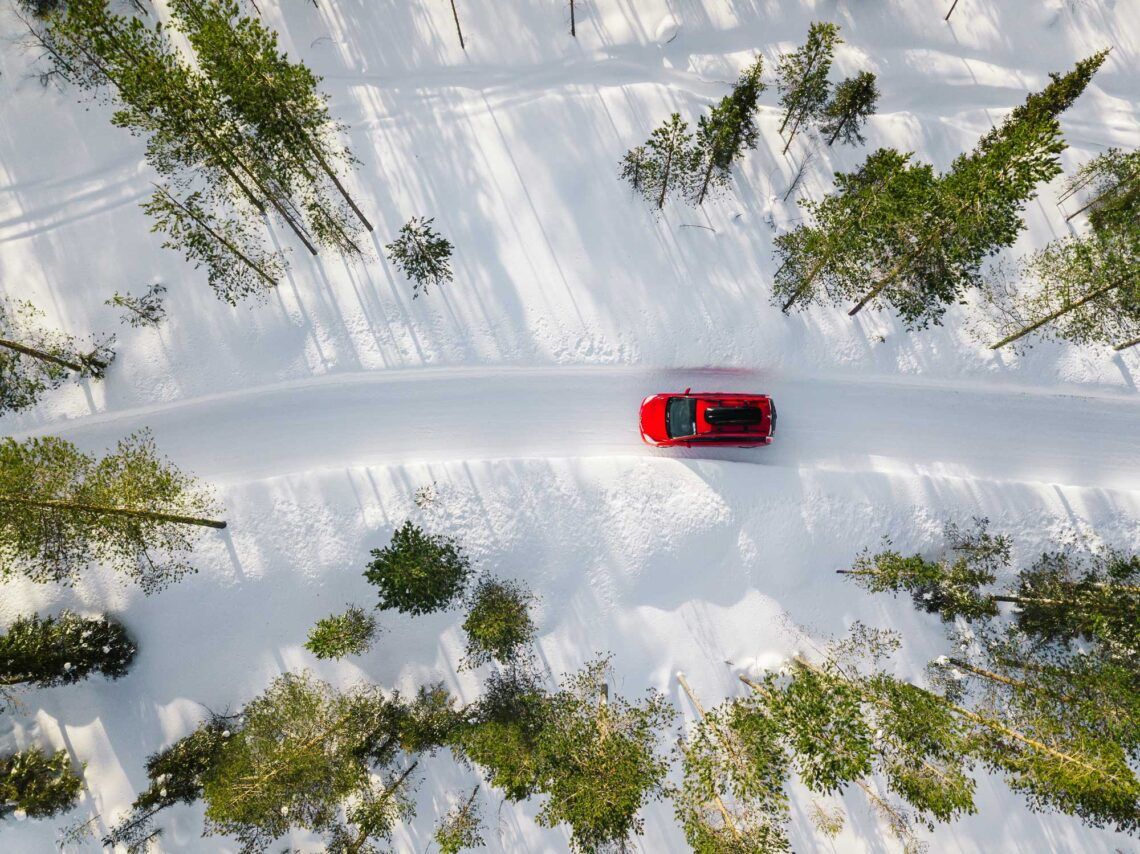 We've got you covered
Our European fuel network offering gives you access to more than 13,300 sites in 8 countries right across Europe, from Belgium and the Netherlands to Italy and Norway. With maximum coverage along all major routes, your drivers will never need to make another long and costly deviation for fuel. And that means quicker deliveries for your customers.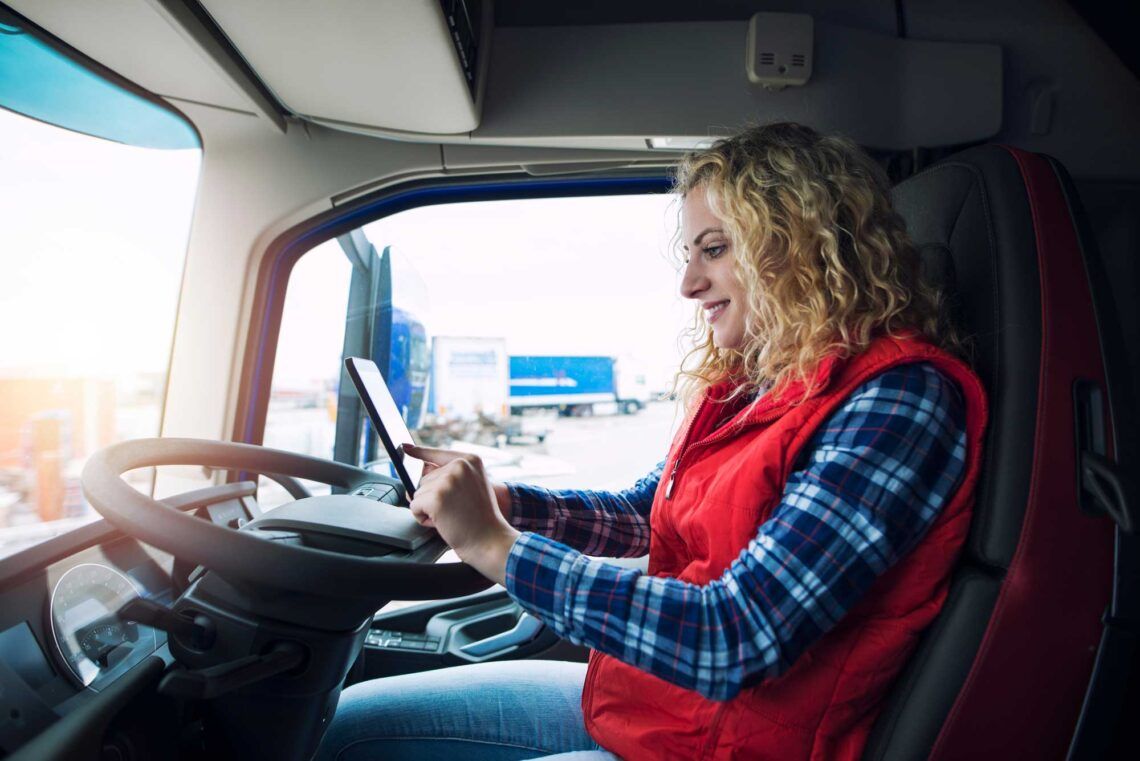 Let Esso Card™ Europe 
take the toll
The different systems in use and the diverse payment mechanisms required for European toll roads can be confusing. By using your Esso Card™ Europe to pay for tolls you can get to your destinations faster and make route planning far more efficient. You can pay for vignettes, link your fuel card to on-board units and even use it to pay at toll gantries.
Discover a smarter way to pay with Esso Card™ Europe